A myth amongst the Efik people of southern Nigeria is that one of their 19th Century kings was married to Queen Victoria of England.
"I first heard about it a when I was going through the museum and saw this very interesting correlation between Queen Victoria and King Eyamba," said 60-year-old Donald Duke, who carried out extensive renovations on the national museum and also established a slave trade museum in the Cross River state capital city of Calabar, when he was governor there from 1999 to 2007.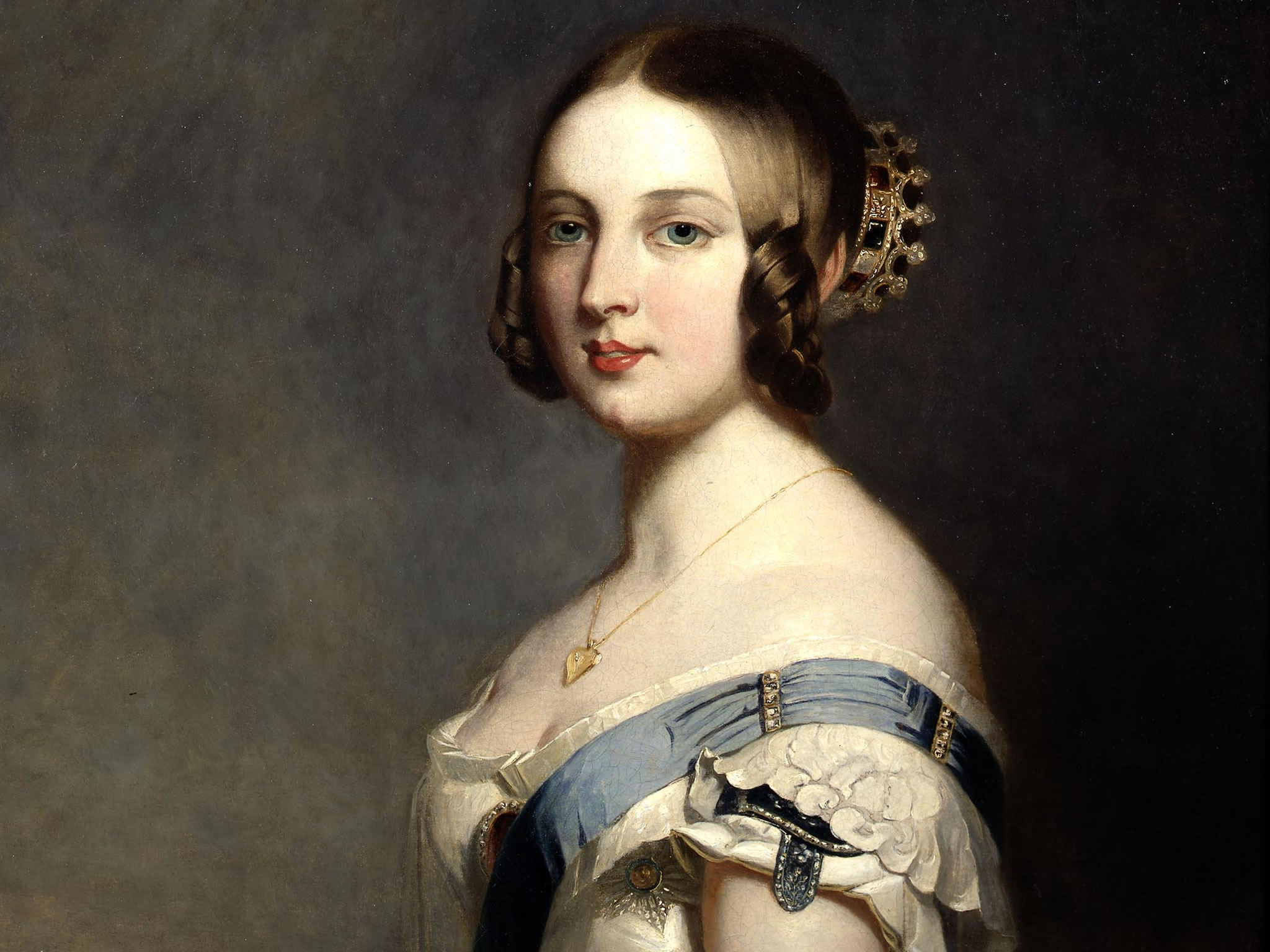 "I thought it was important that we document our history, so we did a lot of research," he said.
King Eyamba V was one of two monarchs based in the coastal town of Calabar, then made up of two sovereign states.
King Eyamba V of Duke Town and King Eyo Honesty II of Creek Town presided over the affairs of the Efik ethnic group in the mid-19th Century, and controlled commerce with European merchants.
Decades after the slave trade was abolished in Britain in 1807, human cargo was still transported to other countries through Calabar.
"It was important that Queen Victoria had the kings of Calabar on her side," Mr Duke said.
"She wrote a letter asking that they stop trading in people and start trading in spices, palm oil, glassware, and other things."
In her letter to King Eyamba, Queen Victoria offered inducements that included protection to him and his people.
She then signed off as "Queen Victoria, The Queen of England", which a local interpreter incorrectly relayed as "Queen Victoria, The Queen of All White People".
King Eyamba decided that if he was going to accept protection from a woman, then they had to get married. He told her so in his written reply, and signed off as, "King Eyamba, the King of All Black Men".
"He was adventurous and dictatorial," said Charles Effiong Offiong-Obo, an Efik chief who is also the current scribe of the Duke Town clan.
"He wrote to the Queen and said he wanted to marry her so that the two of them would rule the world."
One can only imagine Queen Victoria's reaction on reading King Eyamba's letter. But she did not explicitly decline his offer.
"She acknowledged the king's letter and said she looked forward to having good trade relations with him," Mr Offiong-Obo said.
Her letter was accompanied by some gifts – including a royal cape, a sword, and a Bible – a goodwill gesture that King Eyamba interpreted as acceptance of his marriage offer.
Thus, the people began to believe that their King had married the Queen.