Three unidentified persons have been confirmed dead after an illegal mining (galamsey) pit collapsed at Breman, a mining community in the Upper Denkyira West District of the Central Region.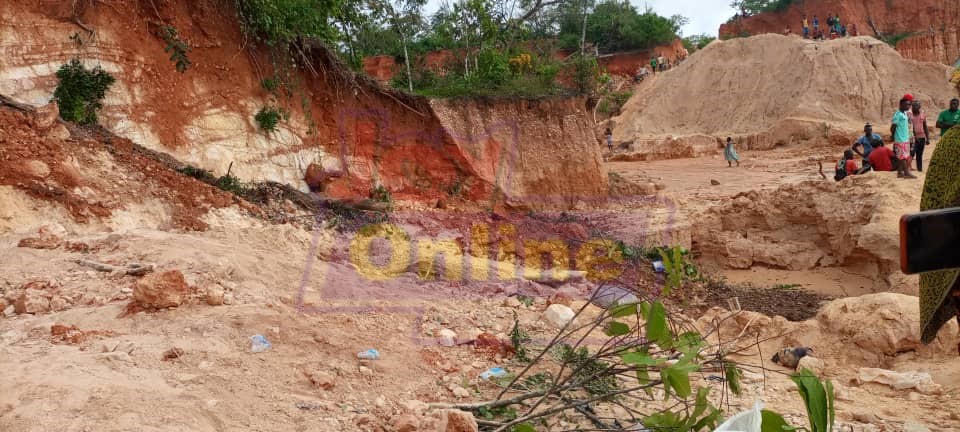 The deceased includes a man, a woman and a girl believed to be 10 years old.Forty others, believed to be between the ages of 24 and 35 years, have also been trapped in the pit.
Speaking to a local FM station, the Director of Upper Denkyira West National Disaster Management Organisation (NADMO), Isaac Gyasi said the incident happened in the early hours of Wednesday, May 26.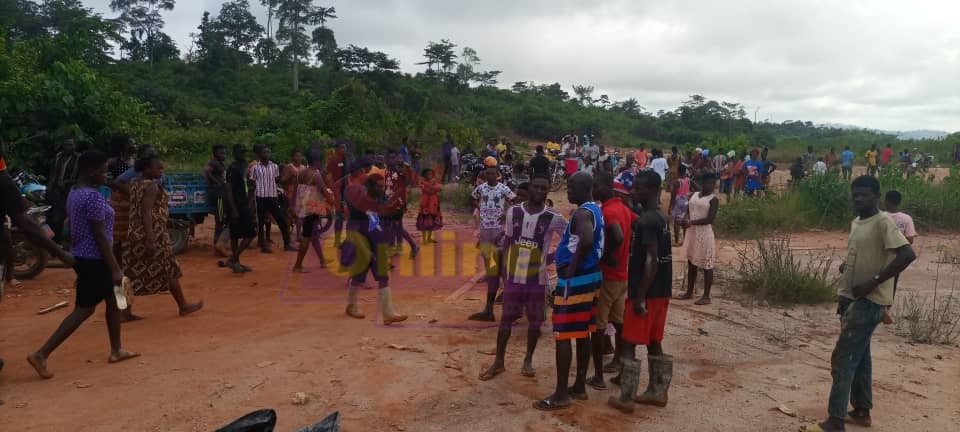 He said the miners were trapped in a galamsey pit popularly known in the area as, Breman lockmu, at the outskirts of the community.
Mr Gyasi further revealed that his team is trying their best to find the trapped victims.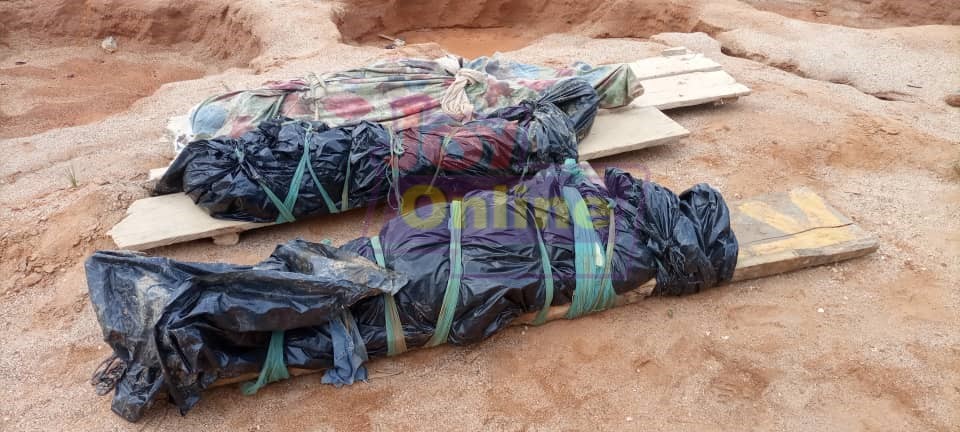 Meanwhile, the bodies of the deceased have been deposited at the Dunkwa-On-Offin Government Hospital for preservation, identification, and autopsy.