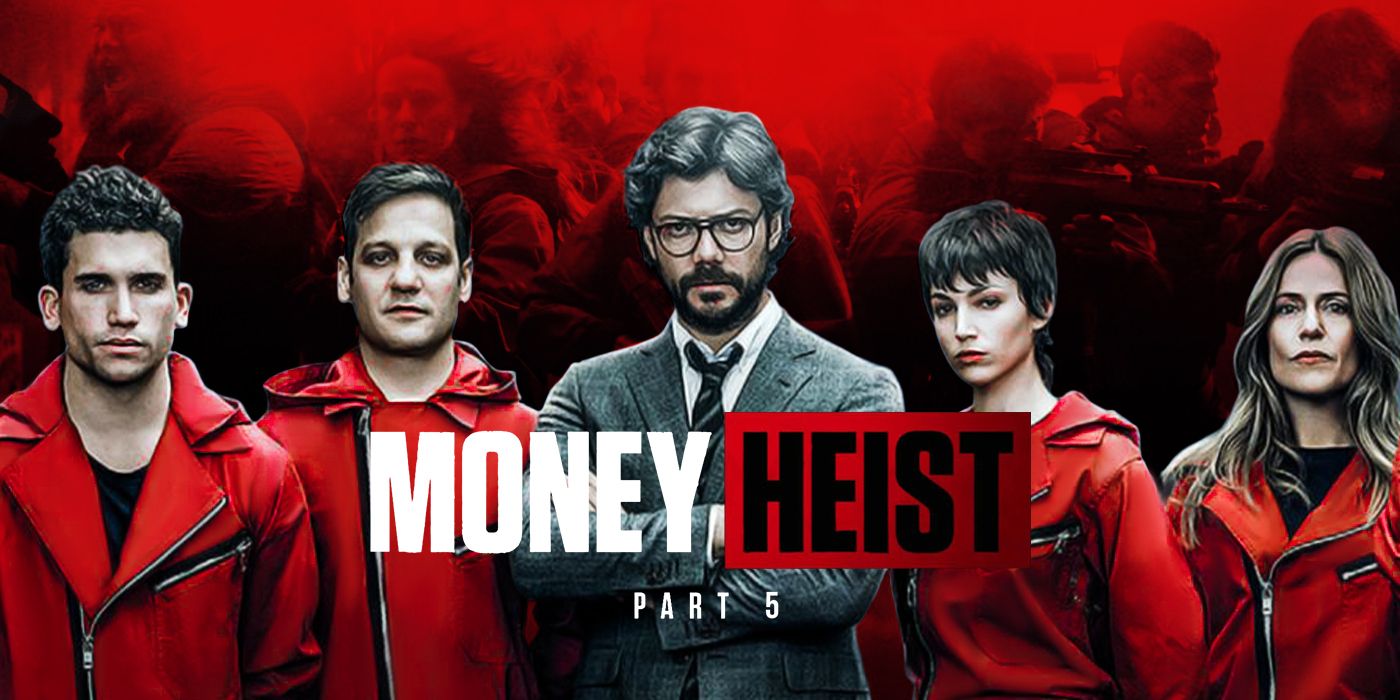 The end of the biggest heist is here. On Monday, Netflix took fans by surprise, by announcing the release dates of Money Heist Season 5 with a heart-thumping teaser.
This time, the gang is back with more firepower and anger. They aren't going to forget Nairobi's sacrifice. It is beyond robbery now. It is war. And the final teaser proves it with numerous moments that are scattered all over it.
Money Heist stars Álvaro Morte, Úrsula Corberó, Pedro Alonso, Itziar Ituño, Najwa Nimri, Jaime Lorente, Miguel Herrán, Esther Acebo, Rodrigo de la Serna, Darko Perić and Hovik Keuchkerian among others.
Through the teaser, Netflix also revealed that Money Heist Season 5 will stream in two parts. While the first part will arrive on September 3, the second part will premiere on December 3.