The trio who released a video threatening the whole Ghana just few hours after the robbery that lead to the early demise of Constable General Emmanuel Osei have been arrested. In the video, they were seen flashing guns and warning Ghanaians to run for their lives.
The three who are siblings have been named as Emmanuel Dakora, 26; Rev. Alfred Dakora, 43; and Richard Sulemana, 28, were arrested in a township at Obuasi by the Kumasi Police.
Another suspect who was also spotted in the video is being pursued, the Police added.
The Police revealed that they had retrieved some firearms from the trio, including a pump action gun. The susoects keeps on denying being linked to the recent bullion van robbery.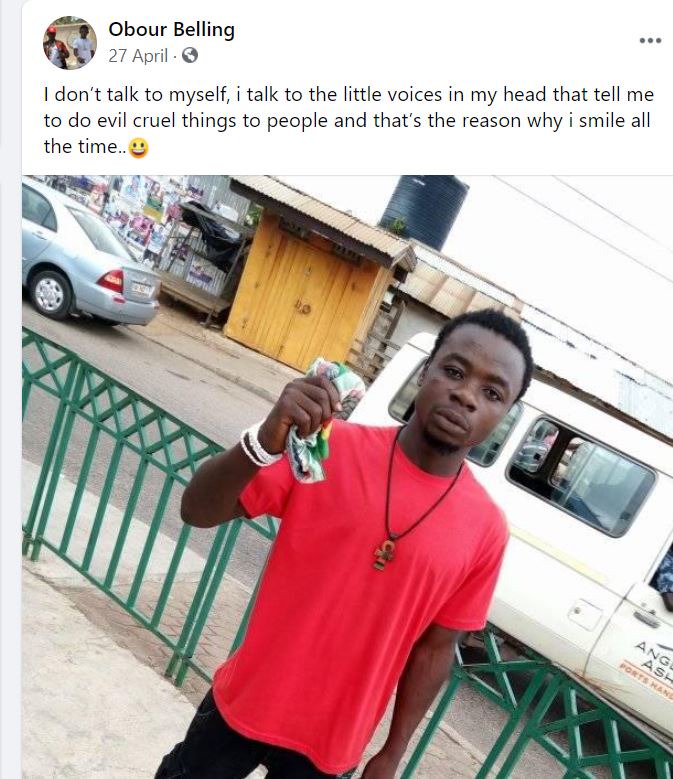 The police is also willing to receive any information about this suspects.